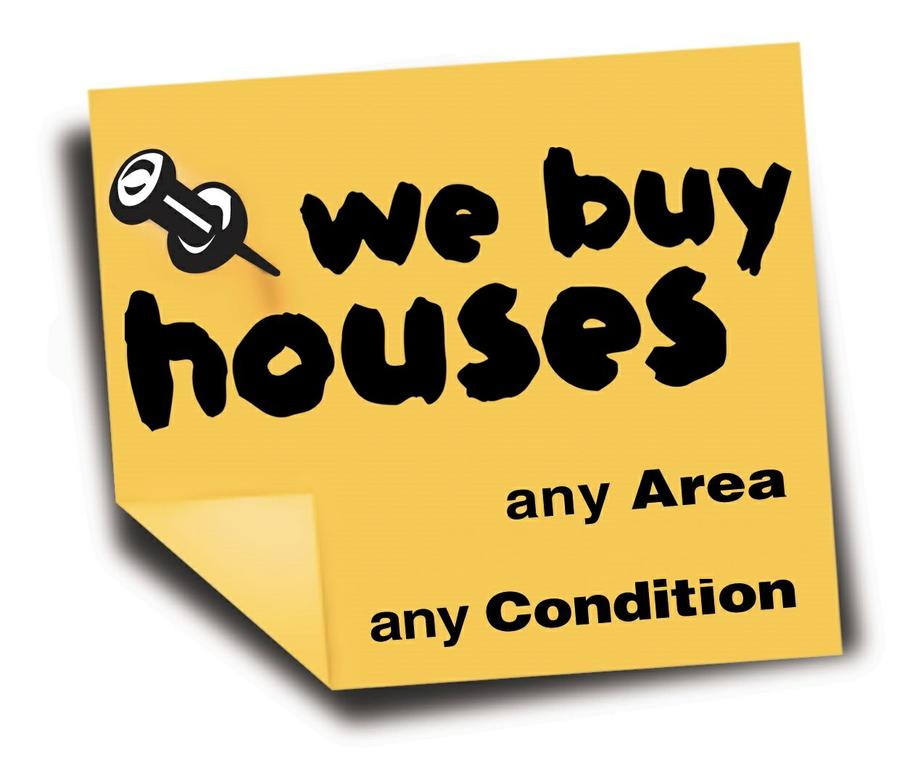 Do you need to sell your house quick? We're your local real estate investor that will make you an "All-cash" offer on your property within hours of you calling us or filling out our website form. Sure, there are a myriad of options to use when deciding to sell your home, and although most people decide to list their house on the MLS with a licensed agent, that option is not always the best route for a motivated homeowner to take.
Our expertise is in real estate investing and in evaluating distressed properties in their "as-is" condition, then making serious offers that we fully intend to close on. We're not like those sharks out there who are out to squeeze every last dime of equity out of your home for our benefit; We really enjoy helping people out of difficult situations, and turning a decent profit in the process. We've learned over the years that there are many reasons why you may need to sell your house for cash, that may include:
Unfair Mortgage Terms
House Has Become Too Ugly To Sell
No Equity To Cater For Realtor Commissions
Inheriting A House You Can't Keep
Military Transfer
You've Fallen Behind On Payments
Relocation Or Emigration
Estate Sale
House Has Suffered Storm Or Fire Damage
Heading For Foreclosure
Troublesome Tenants
Property Has Liens Or Judgments
House Needs Extensive Renovation
Death Of A Spouse
Divorce
Undesirable Neighborhood
Divorce
Job Loss
Your Listing Has Expired
Need To Liquidate Assets To Pay Bills
Employment Transfer
We work all over the Wasatch Front and Utah, If you need to Sell You House Fast, Contact Us Today!