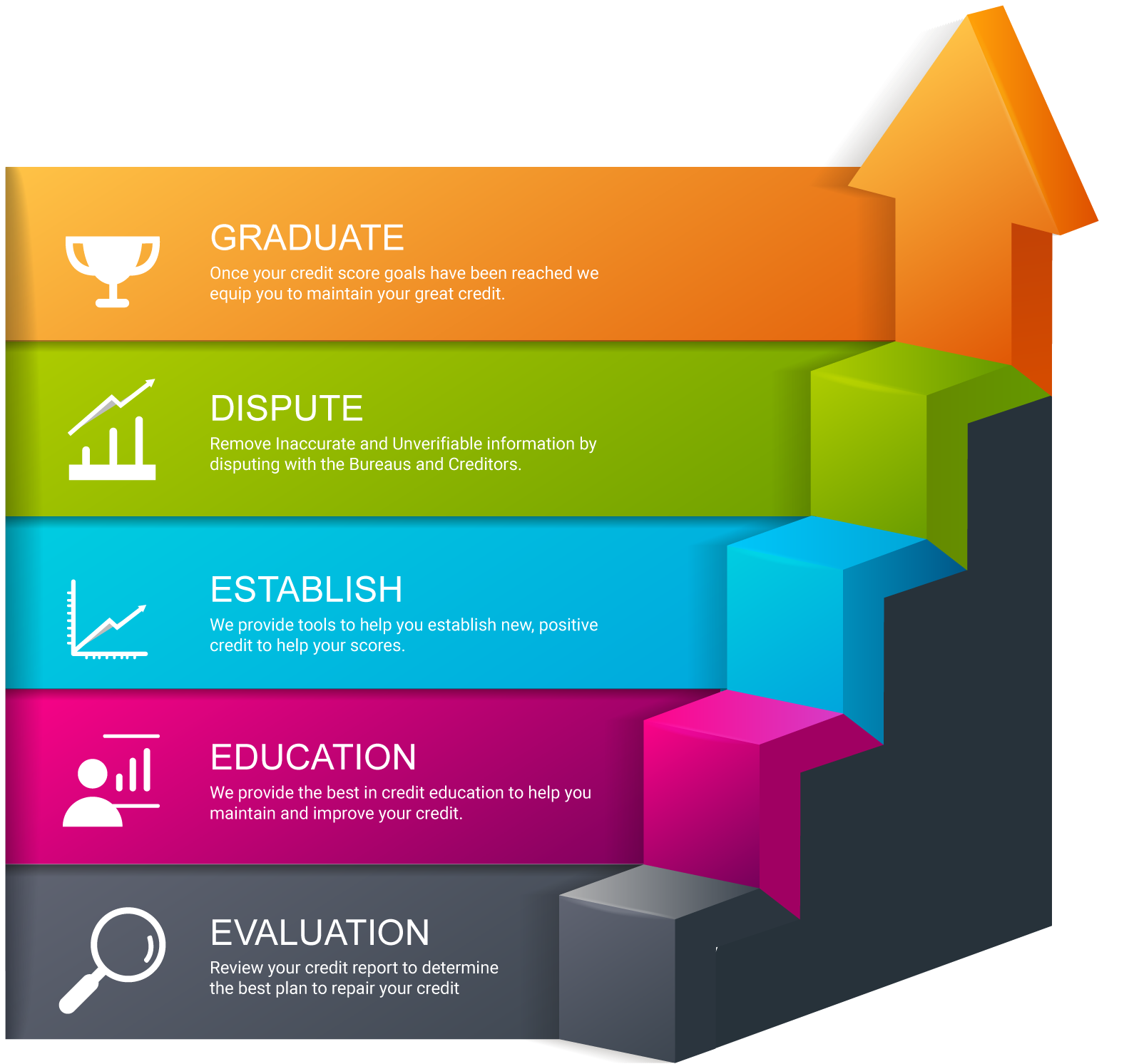 Are you Tired of Renting but think you're stuck due to bad credit? Bad credit hurts you in many ways – nowhere more than when you are trying to buy a house....It's easy to fall in love with the idea of buying a home. You've got it all planned out: a five-bedroom home in your favorite neighborhood with a manicured lawn and—why not?—a nice pool.
Well, if you really want to land that dream home, you'd better get started now!
Step 1 is to clean up your credit score.
You can fix bad credit by knowing exactly what is hurting your credit score and addressing those problems, and we can help.
Fox Homes Utah and Citywide Home Loans have teamed up to offer you something truly unique: free credit repair work to help YOU buy a home. We can have most people ready to buy in under 6 months, and yeah, we have 100% No Money Down Loan options, too.
So why wait, fill out the contact info and get started down the road to your new home today!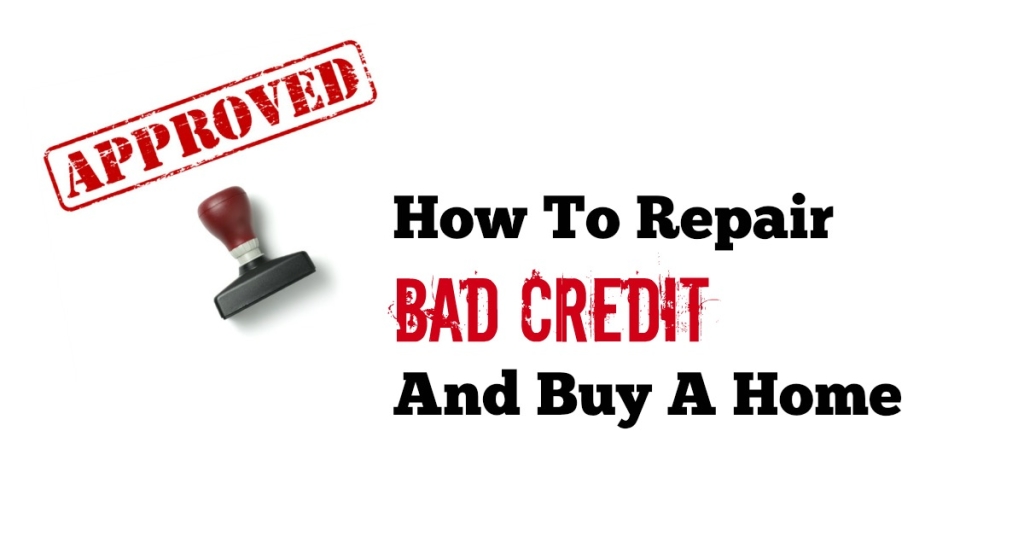 CityWide Homes Loans
NMLS#317569